Wish List
Donations of goods and services can enrich our patients and their caregivers during their stay with us. To ensure the safety and well-being of our patients, we will only accept the items that are listed below.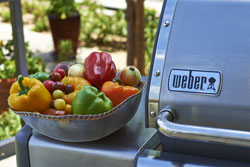 To make a cash donation please click here.

To make a wish-list item donation, please call 602-388-4920 or email info@edithahouse.org to make an appointment before dropping off any goods.
Please send all Items to:
Editha House
336 E. Willetta Street
Phoenix, AZ 85004
Phone: 602-388-4920
Fax: 602-532-7062