Memorial Giving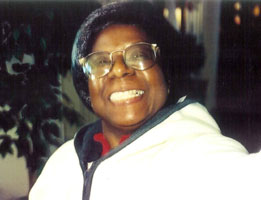 Zenobia Ann Roetzel
About Zenobia Ann Roetzel
Many families request memorial gifts in lieu of flowers for their loved ones. The impact of these gifts can be incredible. Please use the On-Line Donation or Phone Donation options below and help make a difference for those who are still fighting their own personal battles.
On-Line Donations
You may donate securely online using the donate button below: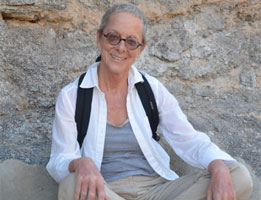 Heidi J. Scrable, Ph.D.
About Heidi J. Scrable, Ph.D.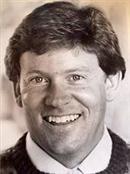 Wayne R. Matthews
About Wayne R. Matthews